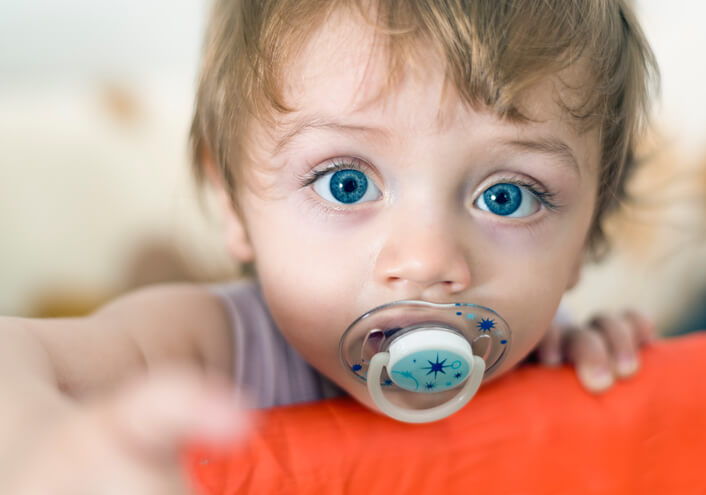 Sucking in newborns is a reflexive behavior. Not only does this aide in providing the baby nourishment, but it is also soothing and calming. Pacifier use in newborns is not necessarily problematic. '
It soothes otherwise fussy little ones and gives good "practice time" for nutritive sucking, especially for those infants that are struggling with this skill.
However, at 6-12 months of age the cons begin to out-weigh the benefits. Ideally, by the age of one, your child no longer uses his or her pacifier.
Problems Associated with Prolonged Pacifier Use: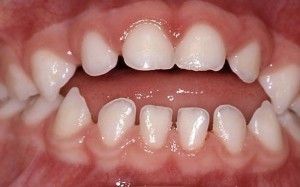 Dentition problems or "pacifier teeth" including open bite, cross bite, and

overbite. (Pacifiers with attached stuffed animals are especially problematic to dentition because of the excess weight.)

Impact on detention can result in your child having difficulties producing certain

speech sounds

Infantile swallow pattern or "tongue thrust" becomes an ingrained habit.

Increased risk of chronic ear infections.

 Key language development occurs at 12-18 months of age. Pacifier use at this time can interrupt this crucial stage of development. In other words, the pacifier acts as an effective plug, preventing your child's communication!
Tips for Weaning Your Child Off the Pacifier: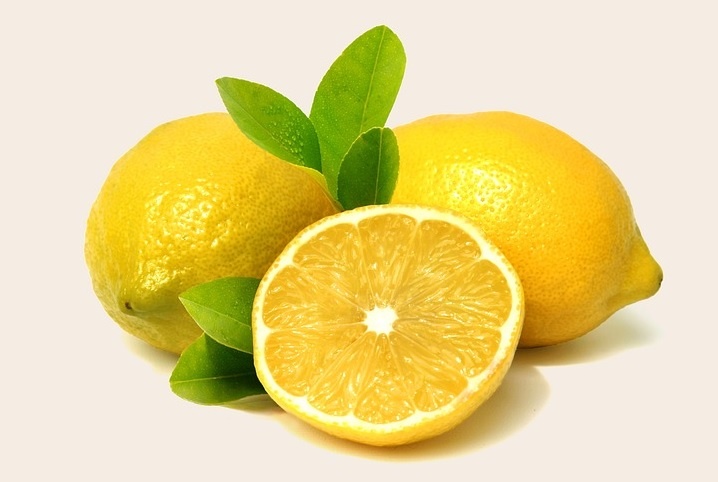 ● Begin limiting time the pacifier is available (nap and bedtime)
● Offer alternate comfort items (stuffed animal, blanket, etc.)
● Make the pacifier unappealing:
– Add a coating of lemon juice
– Cut a hole in the pacifier or snip off the tip to prevent proper suction.
Resource: https://www.sensorysolutions.org/home/blog/effects-extended-pacifier-use-infants
---
Blog by:
Hanna S. – M.A., CCC-SLP
Speech Language Pathologist