Benefits and Challenges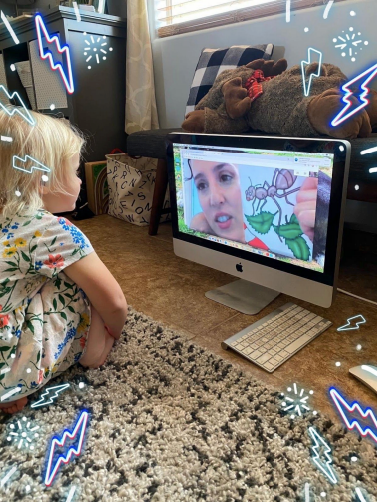 There is no doubt that teletherapy has been a great alternative when the pandemic struck.
This
approach allowed clients to continue with their treatment plans, make progress towards their goals, all while limiting exposure to COVID-19. Not to mention, it allowed clinicians to continue
serving our families, ensuring that we all still had a job (if I'm being frank!). It is safe to say that
clinicians and families alike are grateful for the advancements of technology which have allowed access to telepractice for a multitude of reasons. It is of great importance that we keep our families safe and that all measures are taken to prevent exposure for those being seen in the clinic. Since our clinic reopened, we have had
many families come back, as we ensure a safe clean environment. From checking
temperatures, asking health related questions, wearing masks, washing hands before and after therapy, thoroughly cleaning all supplies used, practicing social distancing, keeping groups small, closing our lobby, etc. we have our families best interests in mind. Certain clients have health complications which place them at a "higher risk" during this
pandemic. Because of this, telehealth is still being offered and will continue to be an approach used to serve our families and clients. Telepractice has helped encourage parents to integrate themselves into their child's therapy, as a coaching approach is often utilized when addressing
goals.
This type of approach has been "identified as being more frequently associated with outcome improvement," (ASHA.org).
As restrictions begin to be lifted within our own community, and as vaccinations continue to be distributed in Arizona (I am fully vaccinated myself!), it is important to acknowledge when a good time to make in-person visits would be. It is not a mystery that children who have difficulty
attending a computer screen during structured therapy tasks would benefit greatly from coming back to the clinic. Teletherapy will remain an option while families establish their own level of comfort. However, to continue teletherapy for the sake of convenience despite having a lowered level of concern for the transmission of the coronavirus could be of detriment to your child's overall progress in therapy. It is no mystery that therapists by and large are "much better in person" especially as it pertains to our younger population. This is not to say telerehabilitation is not effective, but depending on your child's needs and level of attention within therapy sessions, face-to-face interventions are absolutely beneficial. Not only are clinicians better able to engage their clients, but they are better able to assess the child holistically. We value our families ultimate choice when they decide to make in-person visits back to the clinic. It goes without saying that we miss interacting with each of our clients (in the flesh) and that we are looking forward to serving our families by any means necessary.
---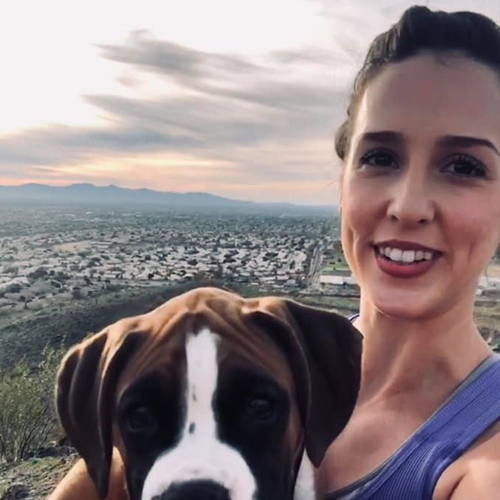 Blog by:
Lisette M. MS, CCC-SLP
Speech Language Pathologist