Reading is often described as a great way to help children develop language. It is important to understand how to select the appropriate books for your child, based on their age and to support their language development. 
Things to Consider: 
Find books with bright, colorful, and engaging illustrations. 

Buy books based on your child's interest (i.e., Fire trucks, animals, favorite character).

Wordless picture books are helpful for developing oral language skills.

Provide a variety of different types of books. (i.e., picture books, touch and feel books, lift-the-flap books, and books based on songs). 
Infants and Young Toddlers (Birth to about 18 months): 
Find books made from durable materials. 

One sentence or less, per page. 

Find books that allow them to use multiple sensory exploration (i.e., books that allow them to touch, feel and manipulate). 

Topics to consider for this age group: animals, environmental sounds (ex. Animal sounds, Transportation Sounds), and nursery rhymes. 
Older Toddlers (About 19-35 Months): 
Books with 1-2 sentences per page. 

Find books that make them laugh! 

Pop-up books are fun and keep their attention. 

Books regarding other children, family and animal characters. 

Add a few books regarding colors, shapes and letters. 
Preschoolers (Age 3-5): 
3-4 sentences and more words per page. 

Books about others experiencing different routines and activities of life (i.e. going to the doctor, going on vacation, etc). 

Books that explain why and how things work. 

Search and find books. 

Classic books and fairy tales. 
Tips While Engaging with Books 
Let your child pick the book you will read together. 

Find time in your day to read a book with your child. You can include this in your bedtime routine. 

Ask your child to point to familiar items in the book. 

Ask your child simple questions (i.e., Who is eating?). 

Label vocabulary and items within the book.

Have fun! 
It is important to make this an enjoyable and fun experience for you and your child. This is a great opportunity for you to spend time with them while helping develop their oral language skills. 
---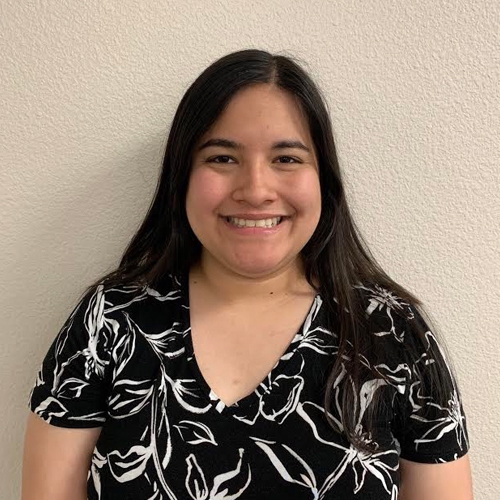 Blog by:
Ashley I. – MS, CCC-SLP
(Speech-Language Pathologist)
---
References: 
" How to Choose Great Children's Books to Support Speech & Language Development {Infants, Toddlers & Preschoolers} 
https://www.playingwithwords365.com/how-to-choose-great-childrens-books-to-support-speech language-development-infants-toddlers-preschoolers/