Play and Language Development 
Play is often stated to be "the work of children." Through play, children learn to discover, create and interact with their world in a safe environment. It is important to understand the types of play and its role in language development. 
What are the different types of play? 
Functional Play: 
Begins before age 2. 

Interaction between people and objects. 

Examples: stacking blocks and pushing a toy car. 
Symbolic Play: 
Begins around age 2. 

Children pretend objects are other things. 

Examples: Pretending a stick is an airplane and pretending a banana is a phone. 
Dramatic/Pretend Play: 
Develops between ages 3-5 

Children create dramatic scenarios in which they pretend to be someone else. ● Examples: preschool children playing "doctor" or "house." 
Structured Game Play 
Develops and continues throughout school age 

Children use logic and rules to play structured games. 

Examples: card games and board games 
What are ways children learn speech and language through play? 
Observation 
Children observe other's actions. 

They will observe body language, facial expression and how you interact with others. 
Listen 
Children listen to all the sounds we make, words we say and sentences we create. 
Explore 
Explore objects around them and manipulate them. 

They will begin to engage with them in functional ways. 
Imitation 
Children will start to imitate your actions and sounds they have heard around them.
What are ways to encourage language development through play? 
Comment on their actions and your own 
Example: As you are making a craft together, the adult says "I am cutting" or "You are coloring!" 
Expand on or extend your child's utterance: 
Example: If the child says, "Block!" The adult can respond by saying, "Yes, a red block!" 
Use open-ended toys or activities 
Pretend play activities encourage children to use and access words they normally do not use in their everyday activities. 
All of these steps will help your child create and formulate words and sentences. Their language will have purpose and will continue to expand. Remember this: the more play they are doing, the more they are learning! 
---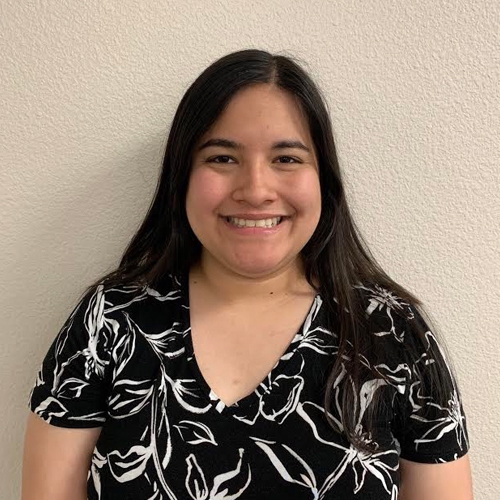 Blog by:
Ashley I. – MS, CCC-SLP
(Speech-Language Pathologist)
---
References: 
"The Importance of Play in the Development of Language Skills" 
http://www.theministryofparenting.com/wp-content/uploads/2018/05/The-Importance-of-Play-in-t he-Development-of-Language-Skills.pdf 
"Language and Play" 
https://static1.squarespace.com/static/54a9db77e4b0d05e1ab22392/t/54d27b07e4b024eccdd9 c25d/1423080199493/Language+and+Play.pdf 
"The Importance of PLAY for Speech and Language Development {With Tips}" http://www.playingwithwords365.com/the-importance-of-play-for-speech-and-language-develop ment/