It has been said that being a parent is a full time job. Between school and extracurriculars, it can be hard to practice speech therapy skills at home. We know that carryover and practice helps bridge the gap between the therapy room and the outside world. 10 minutes a day of practice can make a huge difference in your child's therapy treatment and their progress toward their goals. If you think about it, we spend a lot of time with our children in the car. Instead of handing them a tablet, use this time to practice skills. Here are 6 ways you can use this time wisely. 
1. Play I-Spy 
Start this activity by describing items that you see (i.e., I see something that is green and is found on the ground). 

Once your child has guessed the correct item, encourage them to describe items too. 
2. Practice their targeted sounds 
Have your child look out the window and find items that contain their speech sound they are targeting in therapy. 

For example, if their target sound is /k/, they may see a can or a car. Have them say the word 3 times. 

If they are practicing, their sounds at the sentence level, encourage them to place the word in a sentence. 
3. Categories Game 
Ask your child a variety of questions regarding categories (i.e., Name 3 pets, 3 things that are red, 3 zoo animals, etc). 

This encourages them to think of vocabulary in terms of groups and categories.
4. ABC Game 
Take turns with your child naming an item that begins with the letter of the alphabet. 

For example, you can say "A is for Apple" and then ask your child to think of an item for letter B. 
5. Sing Nursery Rhymes 
Singing Nursery rhymes can help your child learn new vocabulary. Singing and rhyming helps your child's memory and syntax. 
6. Day Recap 
Talk about your day! 

Have your child tell you about three activities that they did throughout the day.

Encourage them to provide details. (I.e., Instead of saying "I went to school." Encourage them to say, "Today in school, I learned how to add and subtract. It was easy and we were able to play a fun game to help us!"). 
By doing these activities, your child will continue to grow their speech and language skills. As mentioned, this practice can help your child learn and reach their speech therapy goals!
---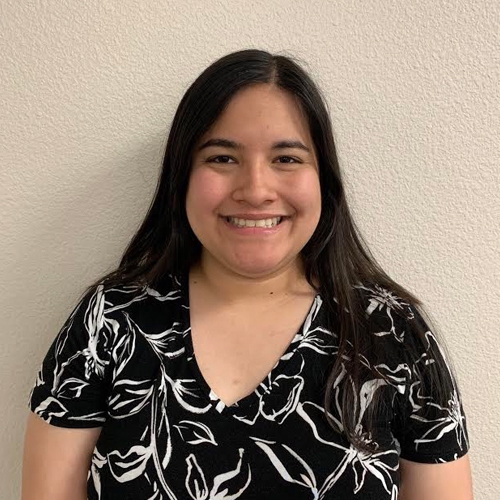 Blog by:
Ashley I. – MS, CCC-SLP
(Speech-Language Pathologist)
References: 
https://www.projectplaytherapy.com/5-car-speech-language-therapy-activities/