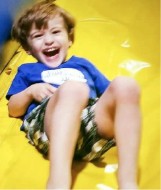 I can't say enough about the amazing work Christy Lopez has done with my son, Matty. Every week, she arrives with a huge smile & is ready to delve right in to whatever therapeutic task she has planned for that day. If Matty is tired or having an "off" day, she meets him where he is and adjusts her activities to better fit his needs for that day. She has helped him tremendously with his sensory processing skills. When she began to work with him, he was fearful of extreme movements,  such as jumping & other kinds of rough & tumble play. After all she has done to help him, he now loves to jump on his trampoline at home & at the trampoline park, and is jumping off, climbing, swinging & sliding like a 2 yr old boy should. This is just one of MANY examples of the results I've seen as a result of Christy's work with my child. I really appreciate her positive attitude and the connection she has made with Matty & I. We both look forward to her coming for therapy each week & I love watching how excited Matty gets. I also value the time she takes to explain and educate me, so that I know how to better help him to progress. Christy Lopez is a phenomenal Occupational Therapist. We will forever be grateful for ALL she has done for us.
---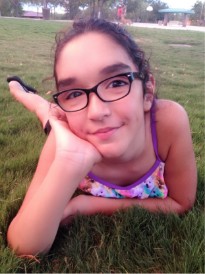 My daughter Marlie has benefited greatly from NVPT's loving and kind support. I know I can always count on the team to come up with fun, innovative ways to support Marlie's developmental needs while maintaining a calm tone and energy. I highly recommend this group to any parent who wants their child to reach their greatest potential while in the hands of a therapists who truly care.
---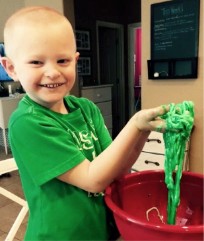 We cannot thank Christy enough for the time she spent working with our boys. She was patient, kind and she made therapy fun for them. We are looking forward to working with her again!
---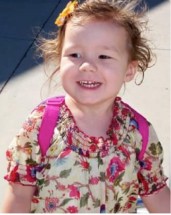 Christy is one of the best pediatric occupational therapists who has worked with Abby Jane. It was family. She got to know what Abby liked and used that to develop new skills and abilities that created a bigger world for her to explore and grow.
---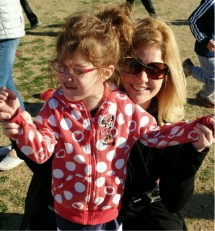 The NVPT team has been a blessing to our family! When they first worked with our daughter, she could barely sit up on her own. Eva was 18 months and was developmentally delayed. Feeling frustrated and helpless with our daughter's progress, NVPT really helped bridge the gap between feeling helpless and feeling HOPEFUL! Our daughter was responding positively to consistent occupational therapy;  she was sitting up, reaching for objects, standing up, walking, climbing stairs, and now running. There is no better joy than to see your child flourish especially when up against challenging odds.  Thank you for all you have done for our daughter. Julie & Jeff
---

I want to take the time to comment on the spectacular job Miss Erin, and everyone at NVPT has done for us and for Grayson. The staff at NVPT is friendly and professional, and we have all had a wonderful experience working with Miss Erin and the rest of the staff.

We have seen remarkable progress in his speech, and there are only some minor issues related to pronunciation of certain words and articulation left to still be addressed. We believe that these minor issues can be handled with our persistence and repetition, and Grayson seems to working well with our efforts.

Again, I would really like to thank everyone at NVPT, and wish to applaud the staff for their remarkable work with us and Grayson. To gain some perspective, it was only last June when Grayson was unable or unwilling to verbalize any of his wants or needs, and used only gestures to indicate his desires. In this short amount of time, he is now speaking and vocalizing requests in full sentences, and making intelligent comments on nearly everything he sees or hears. It's been heart-warming to watch his progress, and we have NVPT to thank for helping Grayson on his journey.