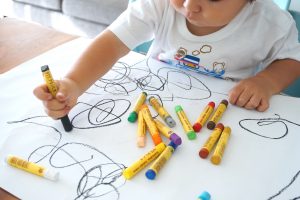 Difficulty sitting quietly?
Trouble reaching, crawling or walking?
Short attention span?
Sensitive to touch?
Picky Eater?
Socially withdrawn?
Delayed or troubled speech?
Your children's early years are the most critical and important in assuring proper development.  We want to assure the best possible beginning for your child's physical, social, cognitive and communication skills.  If a problem is identified early most developmental issues can be treated successfully through Pediatric therapy services.
If you would like to have your child screened by a licensed pediatric therapist to quickly assess any questions or concerns you might have please fill submit your information above.